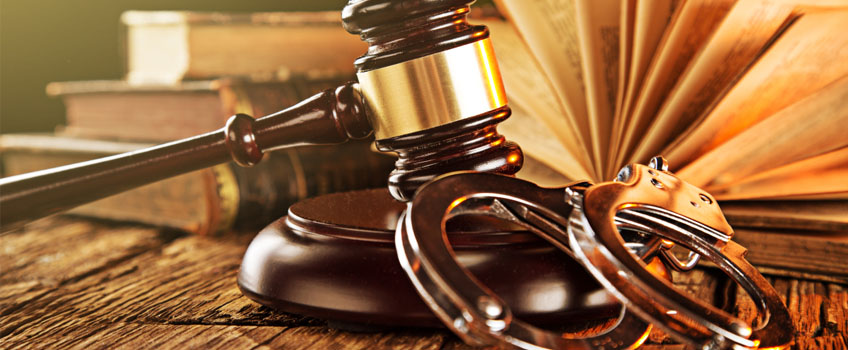 The first step when faced with an accusation of a serious crime is to speak to a specialist solicitor for advice as soon as possible.
We believe that everyone accused of a crime has the right to a strong, committed defense, and that every case is of vital importance to the accused. From the most minor to the more serious offence, our approach is the same - detailed investigation that explores every avenue, pro-active and determined representation in the police station and at Court, commitment to providing the best advice and explanation of the law, and a sympathetic understanding of the importance of the case to you.
Our goal is simple - to continue striving to be the best criminal solicitors' practice in the UK, by preparing our clients' cases vehemently so that they have the best possible chance of a not-guilty verdict. We provide legal services of the highest quality in Criminal Defense – you can be assured of a first-class service by a team of professional and approachable staff.
We have experience of everything from road traffic offences to the most serious cases including sexual offences, armed robbery, drugs and murder. We are accredited as experts in fraud, financial impropriety and white-collar crime. We can also advise on appeals and applications to the Criminal Cases Review Commission and on prison law, including discipline, treatment, the Prison Rules, and parole and release.
As a member firm of the Criminal Defense Service, we can provide free advice and representation under the Legal Aid scheme at the police station and in Court. We accept criminal cases from private clients and those who do not qualify for Legal Aid and we offer competitive private rates. We are one of the leading UK firms providing specialist advice and representation to clients on potential appeals against both conviction and sentence. Having been wrongfully convicted of a crime you will want to ensure that you have the best team in place to conduct your case to give yourself the best chance of successfully appealing your conviction.
With many years of experience in representing clients in some of the most challenging and high profile cases, we are best placed to guide you through the difficult appeal process and provide careful and detailed advice on the prospects of a successful appeal on the particular facts of each individual case.
We have access to a network of experts who are able to analyse the scientific evidence presented at trial in minute detail in an attempt to highlight flaws in the prosecution's case. We also work closely with some of the leading barristers in the country whom we hand pick for their reputation gained from working on some of the most difficult and challenging cases.
We continue to be instructed in some of the country's most notorious cases and enjoy a growing reputation for the quality of our advice and the service we are able to provide to clients.