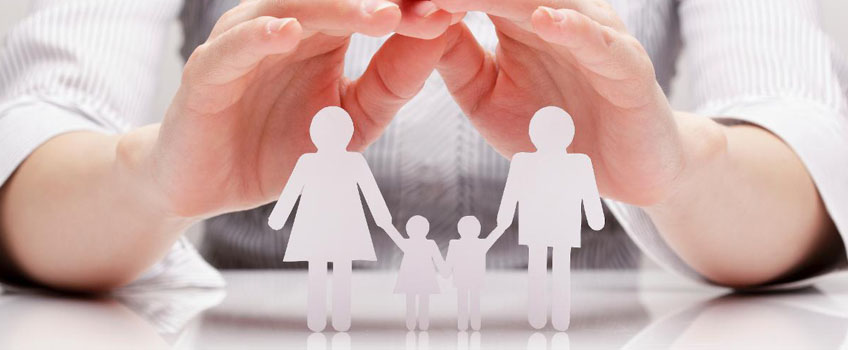 We offer expert advice in family law at competitive rates, providing a single source of legal excellence whilst avoiding the need for clients to travel into Central London. Our objective is to deliver the finest service and best results for our clients. We listen and respond objectively to our clients requirements from a position of strength, knowledge and experience.
Client care is of paramount importance to us. We strive to provide a quality service to every client appreciating that a small claim is as important to an individual as a large financial transaction to a corporate client.
Our family department is committed to dealing with situations as amicably as possible and avoiding court proceedings if possible. We can help you through divorce and the financial issues that arise from that. We will try and help you reach a negotiated settlement culminating in an agreed order, or if that is not possible we will take you through the court process to achieve the best outcome possible.
We deal with private law children issues including contact, residence and parental responsibility as well as public law cases that involve care proceedings and social services. We also deal with child abduction. Although our family solicitors cannot remove the stress from these situations, they can try to alleviate it by acting sensibly in pursuit of the best result for you and your children.
There is a wide range of reasons why an individual would wish to discuss family problems with a solicitor and we understand it can be a confusing and stressful time for those involved. Our approach to family law is to ensure we are sensitive, constructive, cost-effective and most likely to result in an agreement. We encourage solutions that consider the needs of the whole family - and in particular the best interests of children.
Our solicitors are members of Resolution, the association for family lawyers committed to the constructive resolution of family disputes, and they work within Resolution's code of conduct.
We can advise you in the following areas:
Financial issues including property, pensions, income following divorce and separation and ending of relationships
Separation Agreements
Reconciliation
Mediation
Children, contact, residence, parental responsibility
Child Abduction
Care proceedings
Adoption
Domestic violence