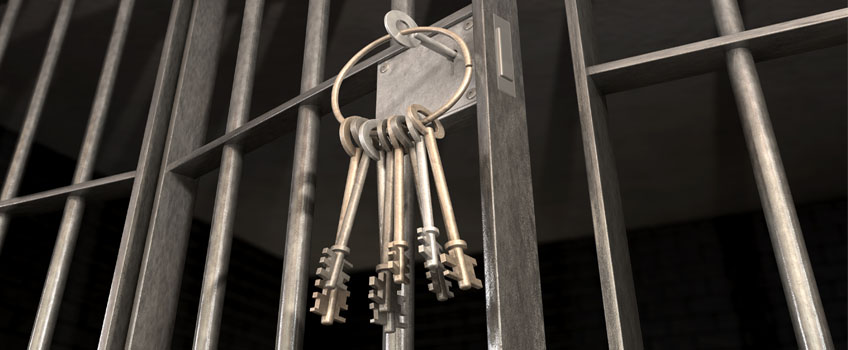 At Satha & Co. Solicitors we have a specialist Prison Law Department offering confidential advice. Our specialist legal advisors will ensure that your case will be dealt with promptly and efficiently. You will receive the best advice and the best procedure to take for your specific issue or situation.
We consider that this area handled by us is of paramount importance in the interest of the prisoners who most unfortunately have had to face with this trauma in their life.
Your human rights do not expire upon being admitted to prison. This may seem obvious but for many people who find themselves within the prison system it is a point worth repeating. The treatment of those in prison has changed in many respects in recent years as a result of successful legal challenges. Rights which were frequently infringed in the past are now adhered to or subject to regulation by the courts.
One of the most important changes relates to decisions made by the Parole Board. Decisions used to be made in private and often on the basis of inaccurate documentation which could not be checked by the prisoner in question. Now most important decisions relating to release and recall are subject to an oral hearing. This also means that prisoners have the option of obtaining legal advice and representation before the Parole Board.
Decisions made by prison governors can be challenged if the correct procedures are not followed. Sometimes a solicitor's letter, reminding the Governor of the correct procedure is enough to correct the mistake. This will not always be the case and occasionally it is necessary to challenge a decision before the High Court by way of Judicial Review.
Offences or breaches of the Prison Rules committed by prisoners may give rise to an adjudication hearing. Simple matters may be dealt with by the prison governor. More serious matters, where the imposition of added days may result, must be dealt with by an independent judge. Any prisoner appearing before an independent judge is entitled to legal representation. The advice and assistance and the advocacy you receive will be covered by legal aid.
We advice in many areas of PRISON LAW
Enforcement of prisoners' rights, particularly concerning the application of prison rules and conditions of imprisonment
Prison adjudications
Allegations against staff or against other prisoners
Calculation of sentence
Rights of Category A prisoners and security categorization generally
Discretionary Lifer work
Lifers
License/parole review issues
Mandatory drug testing
Tariff
Hospital escorts
Compassionate release
Transfers and allocations
Civil actions for damages against the Home Office and/or prison officers
Deaths in custody enquiries
Inquest work before HM Coroner and jury
Judicial review of decisions relating to the above